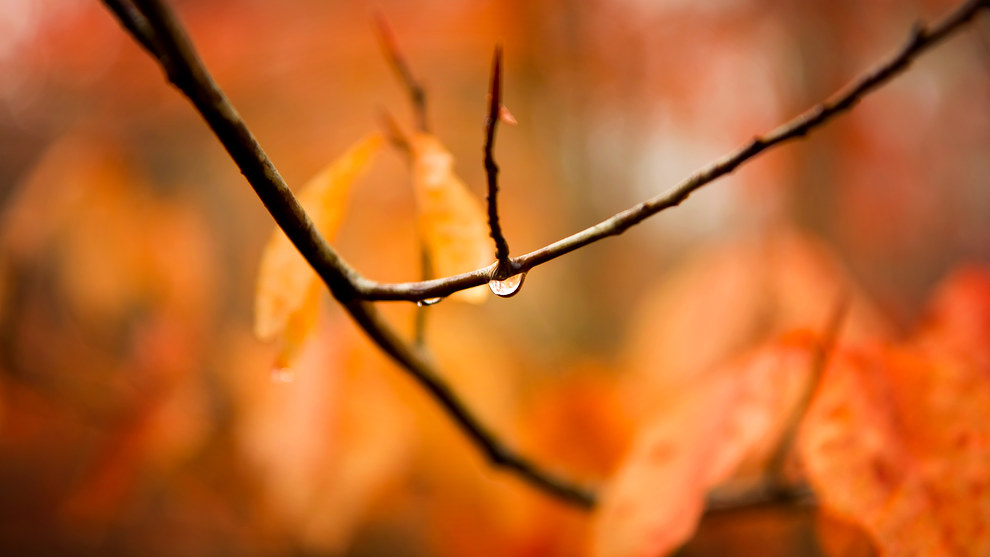 Posted on Monday, January 14, 2013 by Zack Andrews
When I first became interested in photography, I would take a lot of photographs just like this one. Zoomed in, catching the detail of the smaller world around me, a world that not many people stop and take the time to enjoy.
Lately, I've become one of those people. Nowadays, I do a majority of my photography taking in the bigger picture, landscapes.
However, when I come back to photographs like these, I always enjoy what they have to offer and yearn to once again slow down enough to enjoy the smaller things in life.
What's your favorite kind of photography? Do you focus on landscapes, flowers, bugs, people? I'd love to hear about it in the comments.