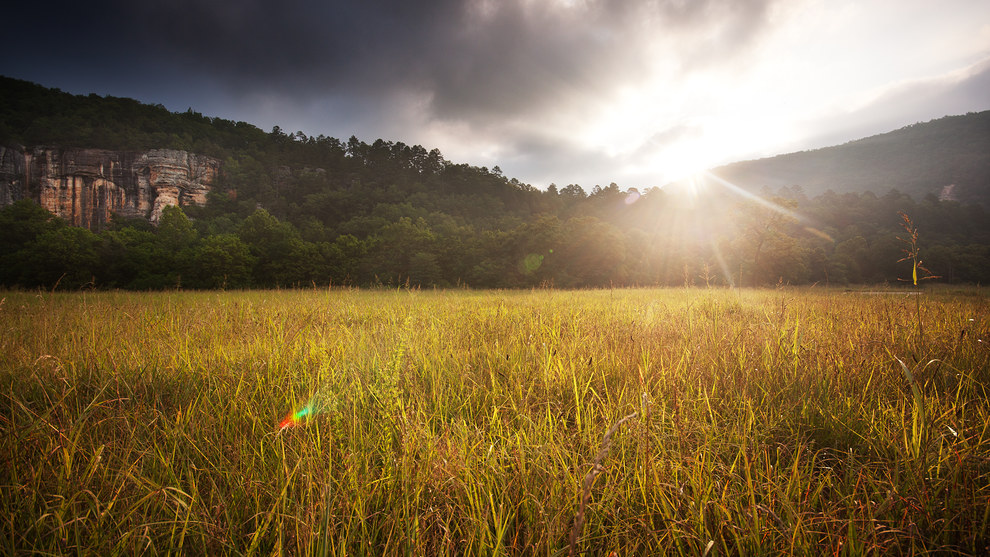 Posted on Monday, June 10, 2013 by Zack Andrews
Steele Creek is one of the most popular campgrounds on the Buffalo National River. It features one of the most beautiful painted bluffs in the Ozarks: Roark Bluff. Not only that, it provides access to one of the most beautiful trails in the state, the Buffalo River Trail.
This is also a very popular spot for photographers, as one can easily spend a weekend here and add some amazing images to their portfolio. No wonder this is a popular spot to shoot during Tim Ernst's photography classes.